1Call Remote Support Portal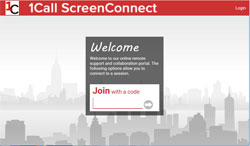 Fast, reliable, secure, uncomplicated remote support! 1Call's remote support portal allows you to share your computer or device screen with a skilled 1Call support technician for rapid problem resolution.
Click here for the 1Call Remote Support Portal
1Call Client Services Portal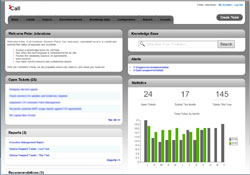 Create new service requests, review & update open requests, view service statistics and reports, and download invoice copies from anywhere, at anytime. Registered customers only – contact us for information.