What is a Compute Solution?
What do we mean by compute solutions? Servers (physical or virtual), NAS devices, process control computers, security computers & appliances, and monitoring systems are all examples of compute solutions. Mail, database, file, web and storage servers are all compute solutions. Put simply, these are usually computers or virtual machines that provide specific services to other client devices on a network or from the cloud.
The Business Case for Custom Compute Solutions
Off-the-shelf cloud applications can be the solution for many common business needs such as email, document storage, collaboration, and ecommerce. But for some requirements custom compute solutions are the best answer, for reasons such as:
Inhouse compute solutions can be more cost-effective than off-the-shelf cloud solutions,
Unique business requirements that can't be met by an off-the-shelf cloud solution,
Policy, regulatory or data sovereignty requirements that don't fit a cloud solution,
On-premise infrastructure makes more sense; for example process control & monitoring systems,
Bandwidth, latency, service level, location or other technical constraints.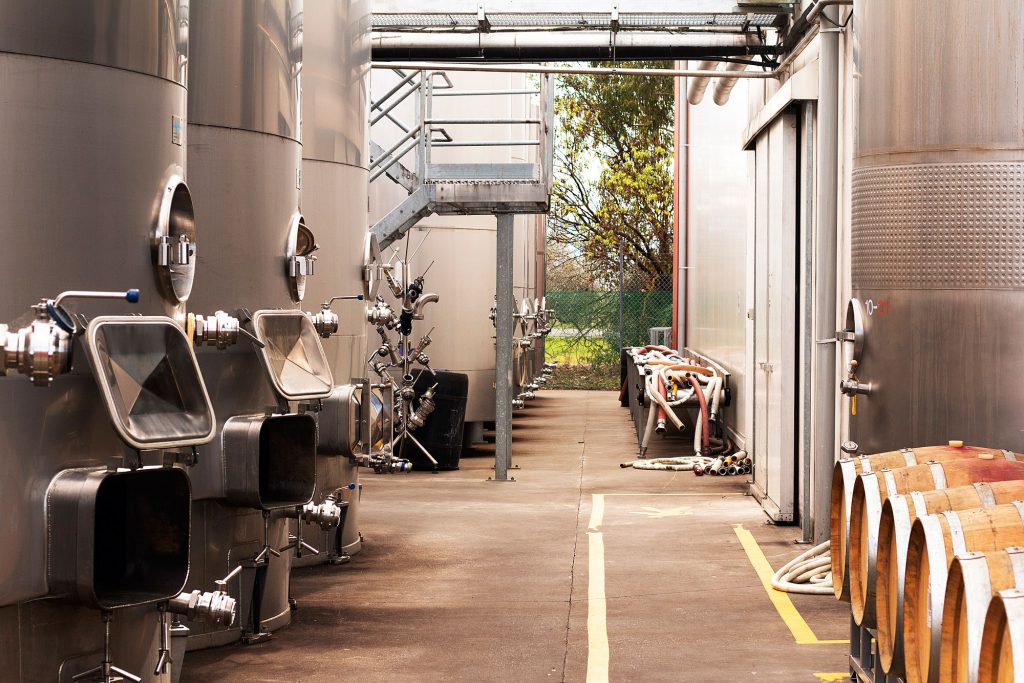 Advances in server and virtualisation technologies offer enormous flexibility in the architecture and deployment of custom compute solutions. Servers can now be deployed virtually or physically, on-premise or in the cloud, and can be easily scaled up and down as demand changes. Some examples of compute technologies include:
Compute Solutions from 1Call
1Call has been designing, deploying and managing custom compute solutions for over twenty years. We specialise in Microsoft Windows Server and Hyper-V environments running on HPE Proliant and Microsoft Azure platforms, and also Synology NAS environments. We have extensive experience with Microsoft application environments including Exchange Server, SQL Server, RDS Server, IIS, and Active Directory.
We also support application server environments from HPE, MYOB, Attache, Reckon, MySQL, TechnologyOne, Peoples Inc, and StorageCraft. 1Call is a certified Microsoft Silver Partner , HPE Business Partner, and StorageCraft Certified Partner.
To find out more, Contact Us or book a free Online Technology Consultation to discuss your needs with one of our helpful experts.